From January 2016, this website is managed by Stroud Local History Society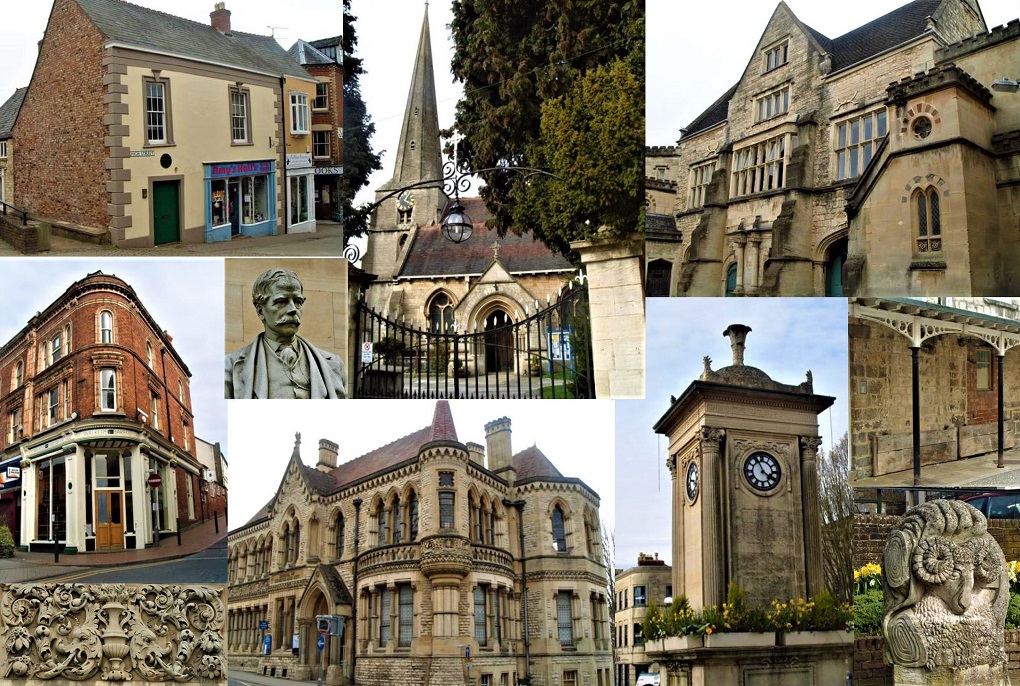 This website explores the place in Gloucestershire defined by the 'Limitation of Stroud' of 1304, together with areas that later became part of Stroud parish and Stroud Urban District:
Stroud town, Badbrook, Beeches Green, Bourne, part of Brimscombe, Cainscross, Ebley, Dudbridge, Over and Nether Lypiatt, Paganhill, Steanbridge, Ruscombe, Thrupp, Uplands, Rodborough, Wallbridge and Whiteshill.
Each of these districts can be explored from the Key Landmarks section. The Living in Stroud and Working in Stroud tabs offers modern and historical information about our area, and some of Stroud's notable personalities are listed in Who's Who. The Getting here tab describes the growth of Stroud's transport links and the changes that have occurred over time. Wrapping the Globe (an exhibition and animation created in 2006 for the Museum in the Park) illustrates Stroud's historical and international importance in the woollen cloth trade.
The original Digital Stroud website was the result of a collaborative project between the Museum in the Park, Gloucestershire Archives, Stroud College (and many others) that ended in 2003 - you can find details of the original contributors here.
In 2015 the Museum asked Stroud Local History Society if they could help keep the website live by taking over responsibility for the site.  It is now operated and updated by SLHS.
We hope you enjoy the website: suggestions for amendments, and feedback will be warmly welcomed.
We would like to draw your attention to Digital Stroud's Terms of Use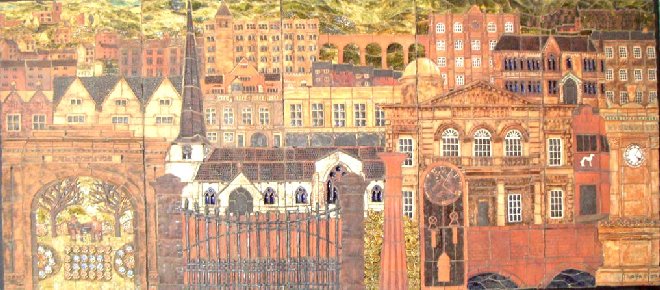 Mosaic formerly in Merrywalks Shopping Centre, will be moved to the new GP surgery - Key to Mosaic: